06 Oct

Congratulations

Congratulations to our driver Kevin for receiving the October Driver of The Month Award from AMTA!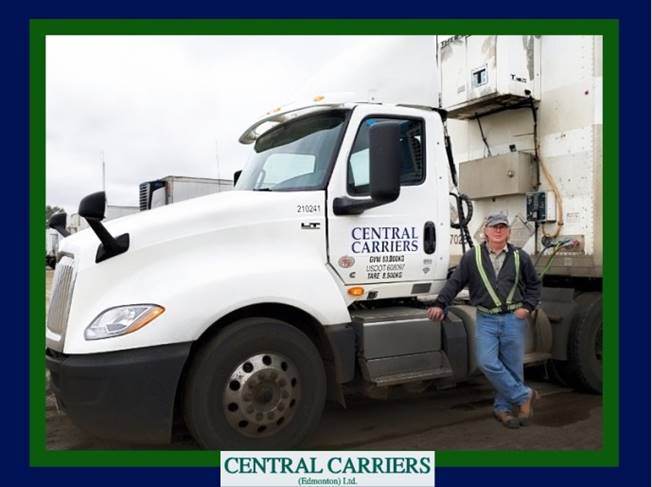 "Hi, Im Kevin Jewett
I have been in the Trucking Industry for 38 years. The first eight years I worked for Consolidated Gypsum Supply. I did deck work hauling construction materials all over Northern Alberta. The last 30 years I've been in van LTL.
I've been fortunate enough to work for some great companies like Yellow Freight, Canadian Freightways, Westfreight and Central Carriers LTD, where I have been employed for the last four years. My favorite thing about trucking is the amazing people I get to meet along the way.
I've been married for 31 years to my wife Lynn and we have a seven year old rescue dog named Hank. Our dream would be to spend our retirement years in a secluded cabin in the woods.
Trucking has afforded me some great opportunities in life, it's a career I've been grateful to have."